services
Established in 2010 in Ulaanbaatar, we are a global recruitment and outstaffing company specializing in nearly all sectors including but not limited to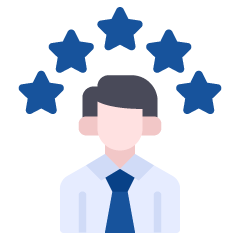 1. Outstaffing
Full employment lifecycle (on-boarding, probation, off-boarding, promotion & demotion, attendance & performance management, health, and sudden accident insurance), Payroll, Administrative management, Business expense reimbursement & administration.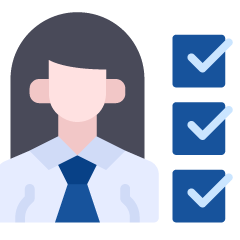 2. Recruitment / Headhunting
Unrivaled 450K+ database across Mongolia and Asia Pacific with 40+ well-trained, motivated, ethical recruitment consultants with access to the right networks will deliver the top talents each time every time.
3. HR Consulting
We help you design a more structured organization to increase efficiency, corporate culture, and sustainability.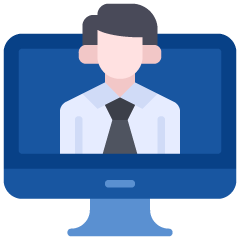 4. IT Outsourcing
A talented team of Mongolia-based IT Engineers in software development, business intelligence, data structuring/analysis, and science will help your ongoing projects.
services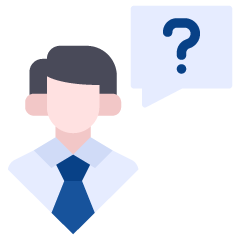 Curiosity
Avoiding new knowledge = avoiding growth. We never stop exploring.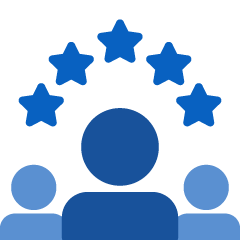 Lead With Action
Every action has a consequence, we create positive outcomes with positive actions.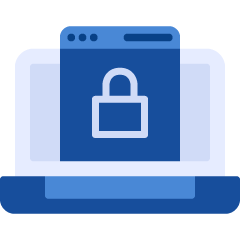 Information Security
Working culture where every bit of information is treated with confidentiality and respect.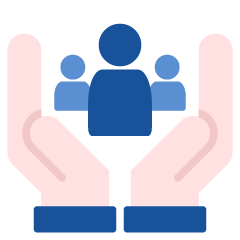 Corporate Culture
Maintain culture of mutual respect, integrity and client service.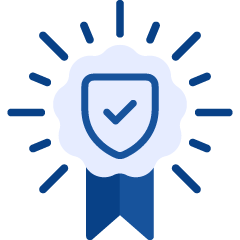 Safety
Culture of safety, health, and environmental awareness wherever we are.
We currently have more than open positions available for you. To view all job openings, simply click the button below.